GLEHEN SHIPYARD
Aluminium and Steel Construction
Gléhen shipyard is specialized in the shipbuilding and the shiprepair of steel and aluminium boats.
Since 1911, we use to build a wide range of ships: fishing-boat, passengers vessel, servitude craft, oyster barge and also, National Navy vessel.
Our skills ensure that the CNG wants to be at the top of the technical development both in the shipbuilding and the knowledge of the sea.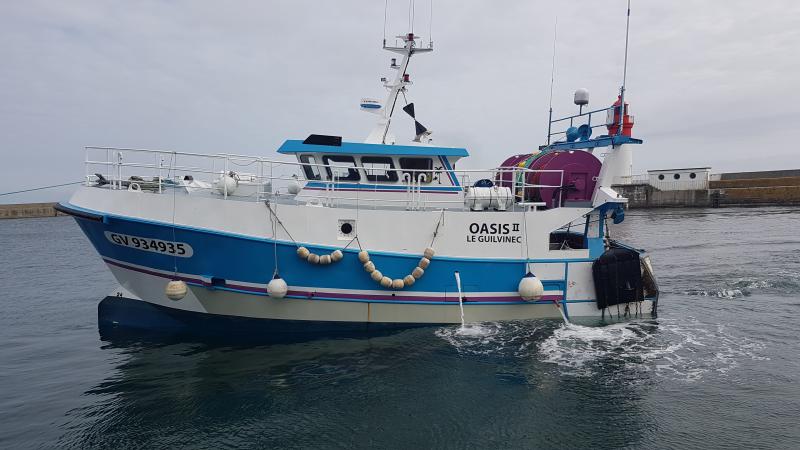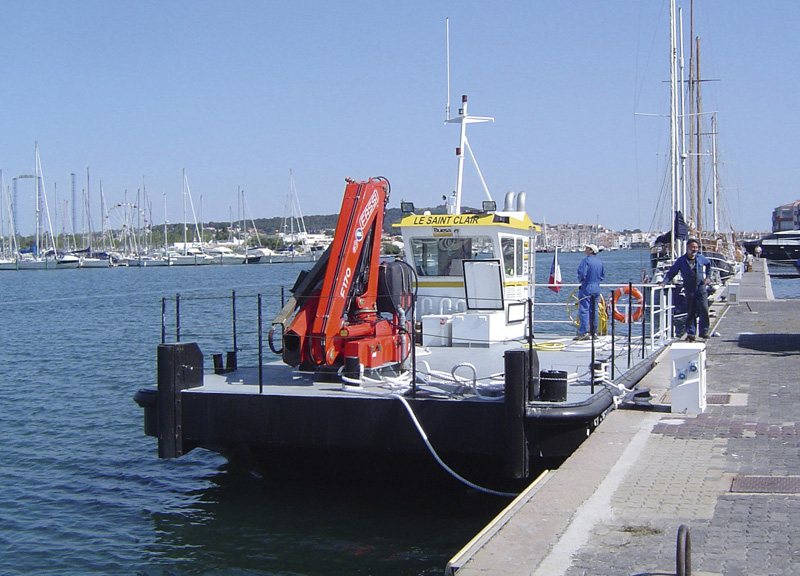 Steel and Aluminium boat Aluminium vessel Steel boat
Gléhen shipyard has ISO 9001 certification. Quality and customer satisfaction are essential for Gléhen shipyard.
Concerned with the environment and conserve the sea, CNG designs boats with low environmental impact.
At least, to extend our production capacity, thus meeting the client requests, GLEHEN shipyard is based on 3 locations:
Le Guilvinec: Head office, Construction & Repair
Douarnenez: Construction & Repair
Loctudy: Repair
Please feel free to contact us for further information.